Graphic Organizers in a Fun Food Theme
00023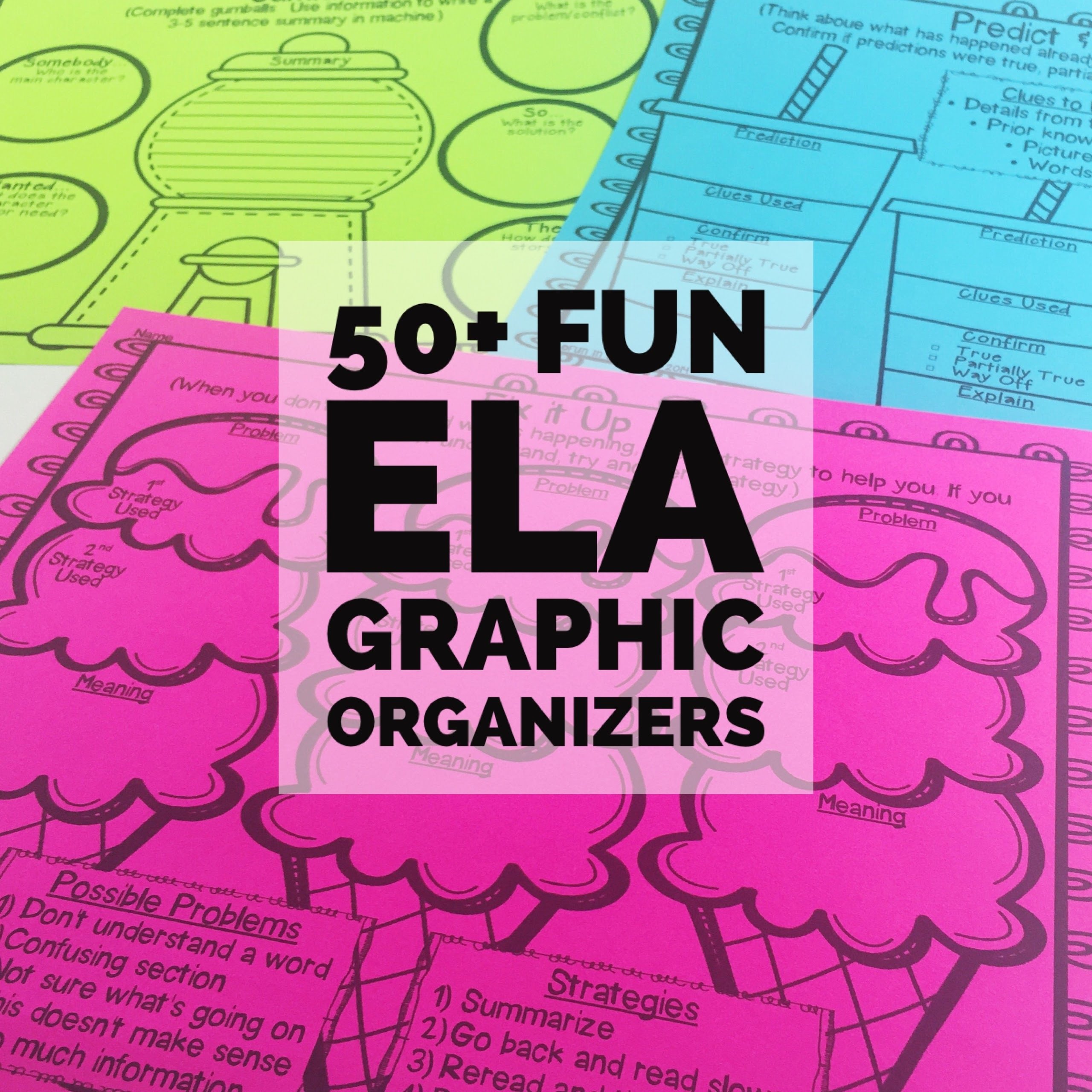 Graphic organizers can help students in so many ways especially when it comes to practicing different reading strategies. I created these organizers in a fun FOOD THEME for students to practice the many standards that they are expected to master in ELA. There are organizers for almost all of the ELA Common Core standards!!! Check out the preview to see all that's included!
I usually copy the organizer I want to use back to back. We practice with the organizer with a picture book as a whole group. Then I let the students use the back to practice with the books they are reading. They love filling out the different food items and they especially love coloring them when they are finished. They even make a great hallway display.
What do you get?
✔ 52 Graphic Organizers
✔ Table of Contents
Which skills are covered?
✔ Stop and Check for Understanding
✔ Back it Up
✔ Fix It Up
✔ Retell
✔ Connect with the Text
✔ Make a Picture or Mental Image
✔ Ask Questions
✔ KWL Chart
✔ Predict & Confirm
✔ Make Inferences
✔ Use Text Features
✔ Summarize
✔ Sequence
✔ Timeline
✔ Main Idea & Supporting Details
✔ Author's Purpose
✔ Literary Elements
✔ Theme
✔ Plot
✔ Figurative Language
✔ Character Traits
✔ Character Study
✔ Character Growth
✔ Character Comparison
✔ Setting Comparison
✔ Visualization
✔ Description
✔ Cause & Effect
✔ Facts & Opinions
✔ Compare & Contrast
✔ Vocabulary Study
✔ Prefixes & Suffixes

→If you think I missed an important graphic organizer, please feel free to contact me and I will add it at my earliest convenience!!

Who is this bundle for?

Teachers who like to use graphic organizers in the classroom.
Teachers who want to mix it up with fun themed organizers.
Teachers who do response to reading or writing workshop to give kids to organize their thoughts
What is the cost for multiple teachers?
Please purchase one license for each teacher using these resources. You can add licenses when you add the item to your cart by changing the quantity.
***Feedback from Teachers***
"I am in love with these graphic organizers! Thanks so much for creating them."
"These are so stinkin' cute! My students will have fun using these while reading and learning! Thank you :)"
"Great graphic organizers! Saves me from having to make a ton this year! Perfect for writers workshop or response to reading rotations!"
"I love this! I started using this resource with my kids this week and they had a blast. It really helped them to organize the weekly story and get a deeper understanding of the text."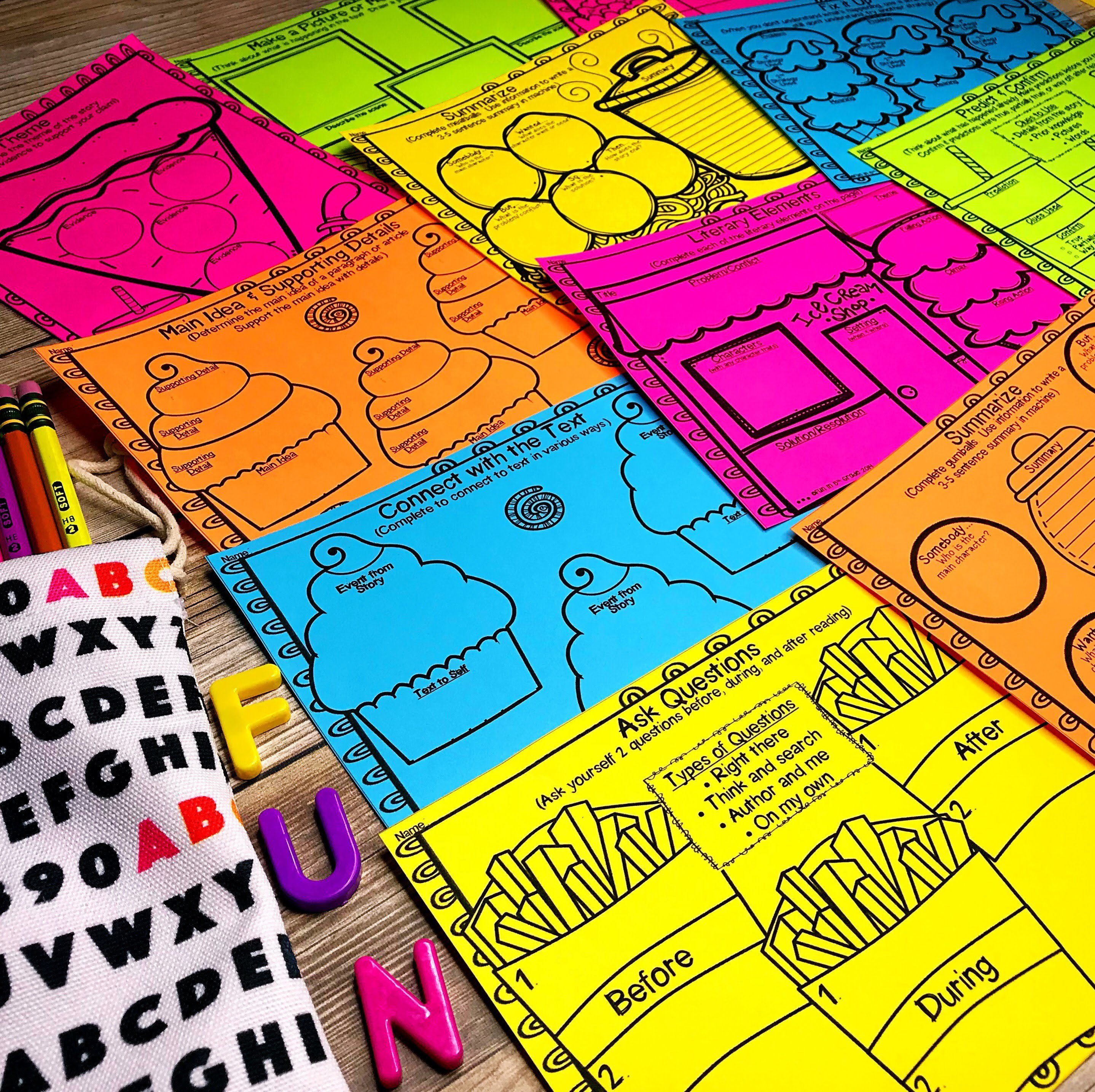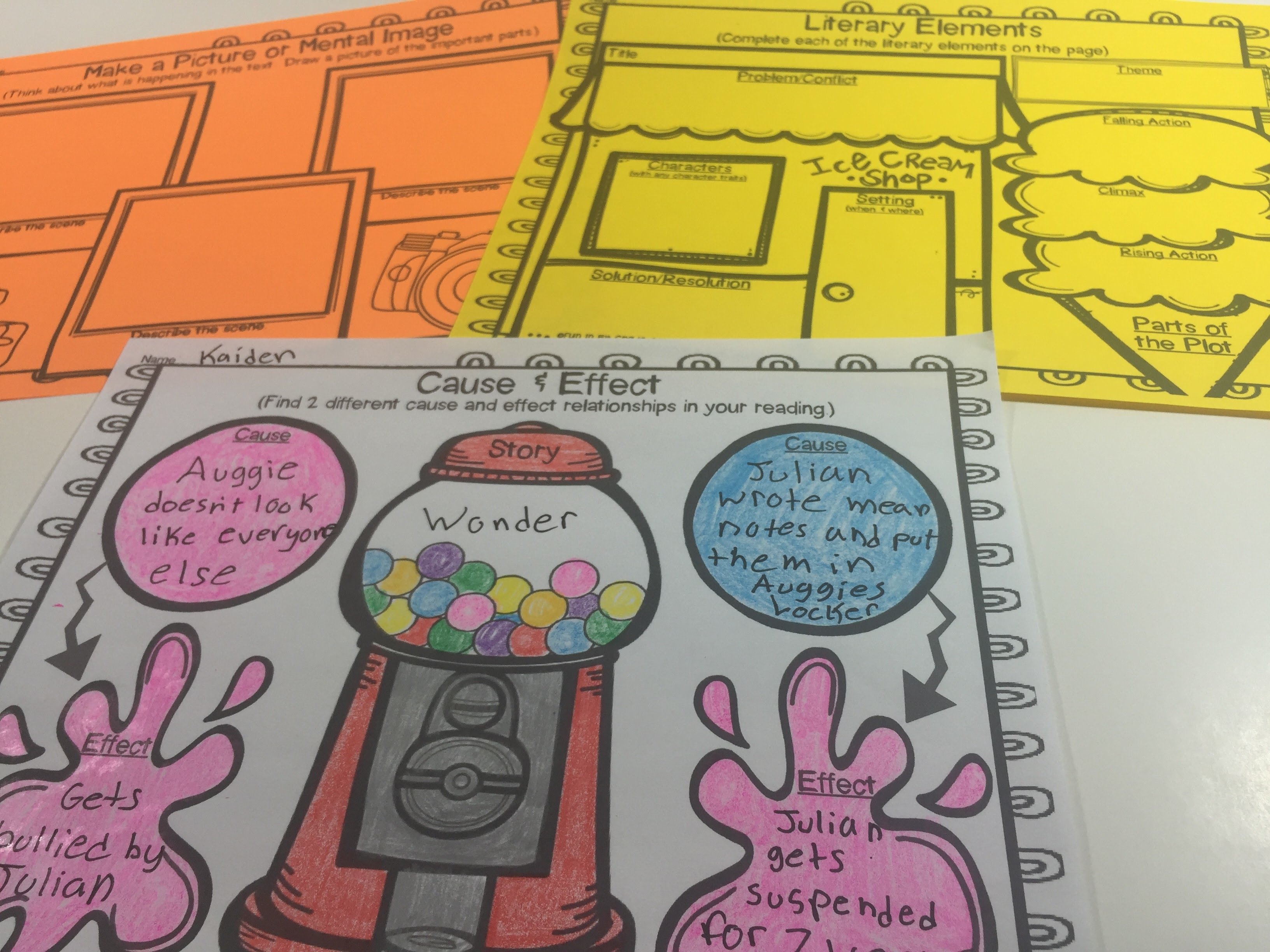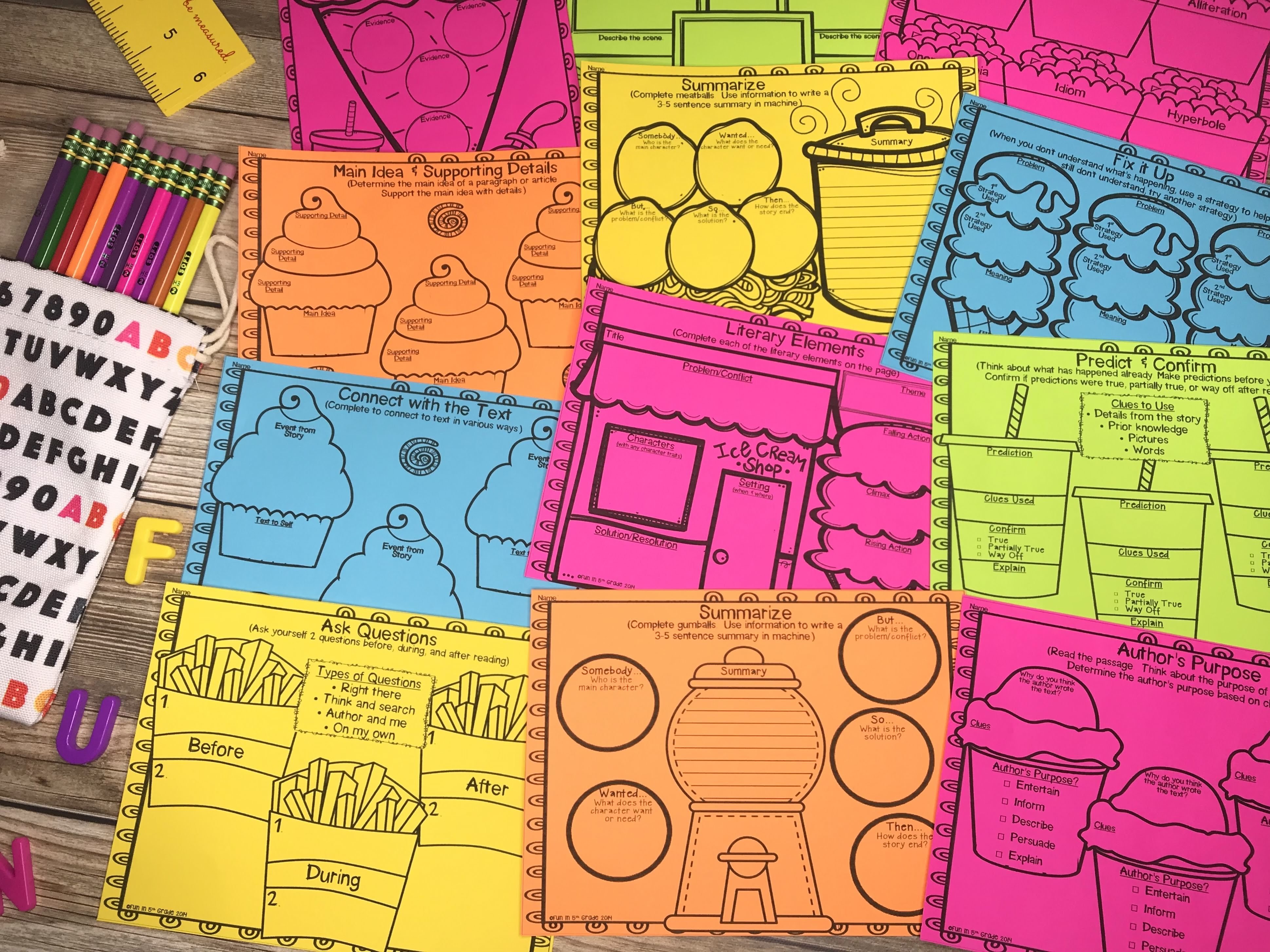 ***Please Note: Purchase of one item gives one teacher the license to use the resource in one classroom. To purchase additional licenses, please add them to your cart. Please read my
store policies
before purchasing. If you have any questions, please complete the contact form below and I will get back to you. Thanks!